Motoring Law
Humphrys Dawson understands that being at risk of losing your licence can often mean the risk of losing your livelihood, and can make everyday tasks, like commuting to and from work or doing the school run, seem impossible.
We are experts at defending drivers for drink driving, speeding, careless driving offences and all other UK traffic and motoring offences. We pride ourselves on our highest standards of client care and service and in-depth knowledge of this complicated area of law.
All our lawyers have extensive experience of road traffic matters, and we will do everything we can to help you keep your driving licence.
We can also assist and advise on how to keep your licence by arguing that you would suffer 'exceptional hardship,' or that there are 'special reasons' in your case.
If you have already lost your licence, then we can help you appeal, or apply for your licence to be returned early if you meet the criteria.
In accordance with the SRA Price Transparency Rules please find details of our fees for motoring offences that can only be dealt with in the magistrates court
here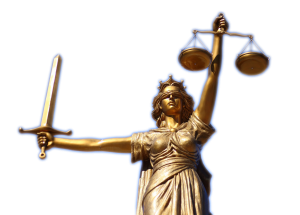 We can assist with all road traffic and motoring offences, in particular:
Speeding
driving without insurance
driving with excess alcohol (drink driving)
careless driving and causing death by careless driving
dangerous driving and causing death by dangerous driving