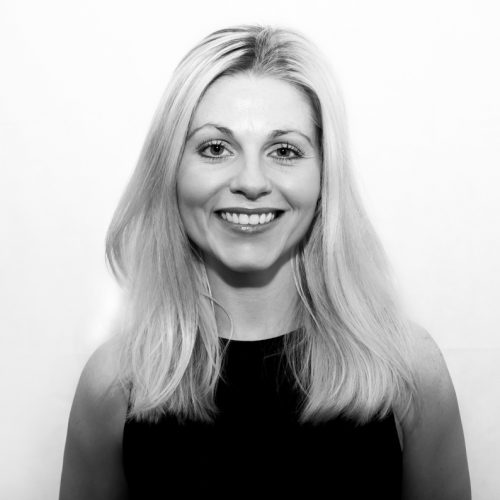 Victoria Humphrys
Victoria is an Associate Solicitor with over 8 years' experience specialising in Children and Family law matters and is a member of the Solicitors Regulation Authority Children Panel, having qualified in 2007.
Victoria has extensive experience in representing parties in all areas of Family law including Care proceedings; Private Law proceedings such as Residence and Contact disputes; Domestic Violence Injunctions; Divorce proceedings and financial matters.
Victoria prides herself on giving straightforward advice and establishing good relationships with clients as well as colleagues and peers.
Email: victoria@humphrysdawson.law
Telephone: 01978 313399